THE HIGHEST LEVEL OF SERVICES, ON TIME AND ON BUDGET
That's the Express Lane Strategies promise. As a full-service progressive campaign consultancy, we can work on every part of your campaign—digital, design, finance, fundraising, email, strategy, field, and more. But we don't just stop there: we're also dedicated to supporting campaigns at every level. Whether you're running for US Senate or your local School Board, we believe that you deserve the same standard of professional, high-quality work that will help you make an impact in your community, at a price that works for you.
Our fundraising wizards can assist you with developing that strategy, acquiring donors, and targeting them with the best available data. Whether you need help building lists, managing call time, or running fundraising ads, our team is here to help.
Our designers are ready to help your campaign with logos, branding, websites, and social media that will impress voters, as well as innovative designs for direct mail, campaign merchandise, and campaign literature.
You can't govern if you don't win. We leverage decades of campaign experience at every level to help you craft your plan for victory and navigate the sometimes-complicated political landscape with ease.
We believe in email & text marketing that cuts out the gimmicks and builds authentic relationships with supporters centered around telling your unique story. Spend less time in the spam folder and more time creating connections—and donors.
Even in the digital age, traditional media are still a core part of sharing your message. We can help you manage press releases, arrange TV appearances, and more to get the word out about your campaign and reach key supporters where they are.
We love big ideas! If you have something that doesn't quite fit the mold or involves thinking outside the box, our special projects team stands ready to do what we can to help make your dream a reality and get you where you need to go.
AND MORE—WE'LL TAILOR OUR SERVICES TO MEET YOUR CAMPAIGN'S UNIQUE NEEDS!
"I would not have received the result I did were it not for Express Lane Strategies." – Rep. Lindsey Prather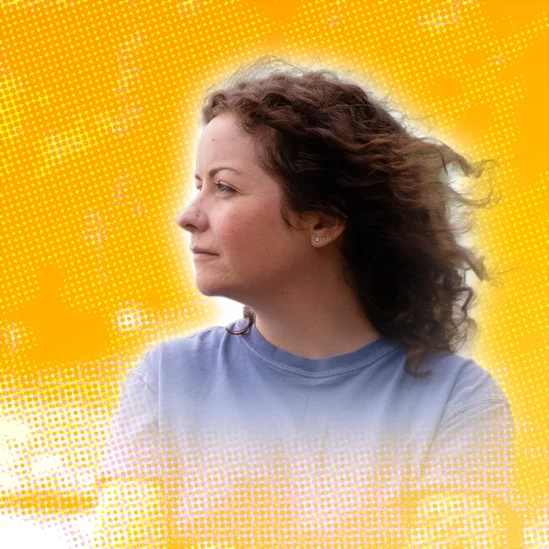 Ready to rev up your project?