Meet North Carolina's Most Innovative Political Consultancy
Since 2022, Express Lane Strategies has been a leader in providing full-service political consulting services to progressive campaigns right here in NC. We leverage decades of combined experience as we work at the cutting edge to get you where you need to go, on-time and on-budget. Get there faster in the Express Lane.
MERGE INTO THE EXPRESS LANE & TAKE YOUR PROGRESSIVE CAUSE TO THE NEXT LEVEL.
We're not just another firm of Raleigh or DC insiders—our staff comes from all over North Carolina, giving you the on-the-ground, local knowledge you need to succeed. More than that: when you join the Express Lane, you're joining a family of people who love political consulting and love working to make our state better. You can trust us to be your biggest supporters every time, because we care about the difference your campaign will make.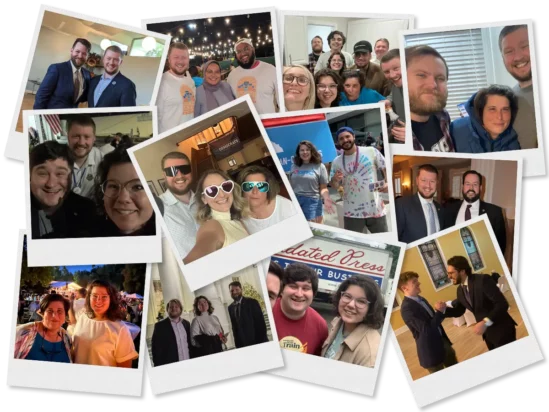 Ready to rev up your project?