WE'RE NOT YOUR USUAL CROWD OF RALEIGH OR D.C. INSIDERS
Here at Express Lane Strategies, we're not the same old crowd of inside-the-beltline politicos—we're proud to employ a crew of top-notch operatives from every part of North Carolina who know how politics works in your area of the state because, heck, we live there too. We cut our teeth on local races in our own communities, and since have grown to bring you decades of combined experience at every level, from school board races to Presidential campaigns.
MEET THE EXPRESS LANE FAMILY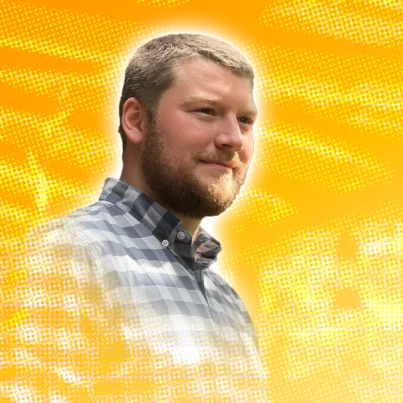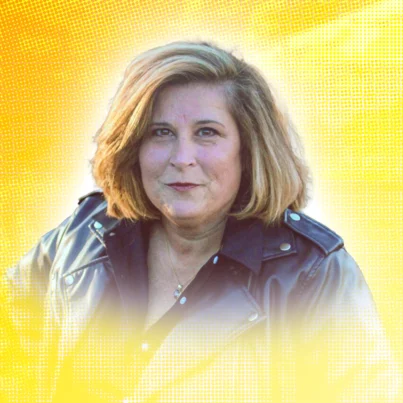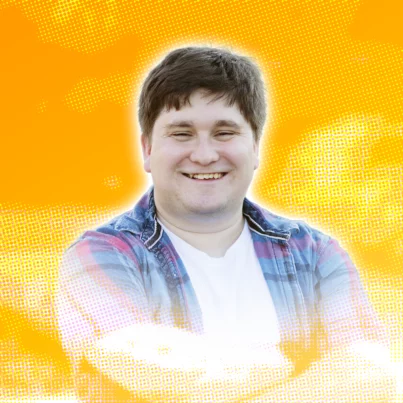 Digital Branding Director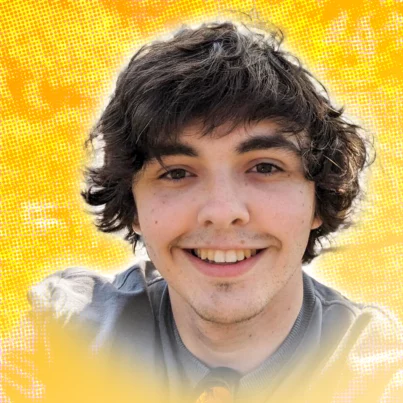 Ready to rev up your project?